Life just got a whole lot easier.

LIFE COORDINATED®
is here.
We're "changing health care to help care". This means expert guidance, personalized assistance and trusted resources ready to help you thrive in place.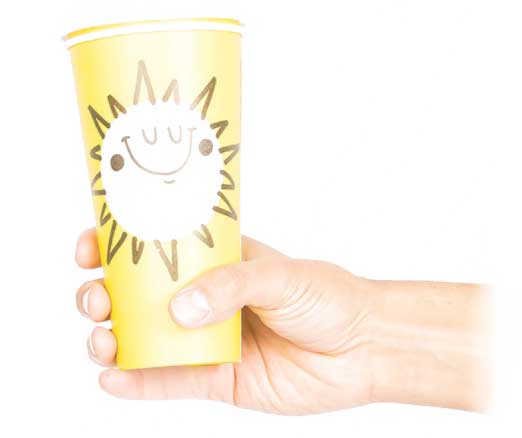 A better life begins now.
3 great reasons to join…LIFE COORDINATED®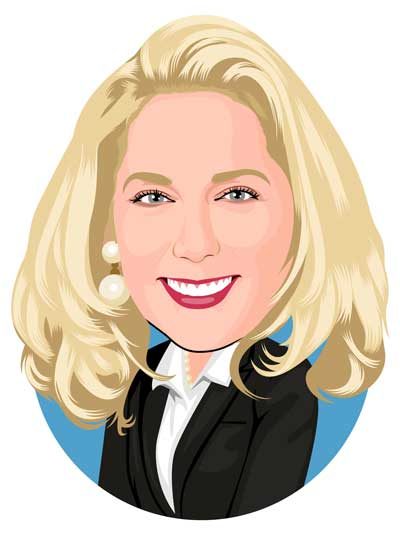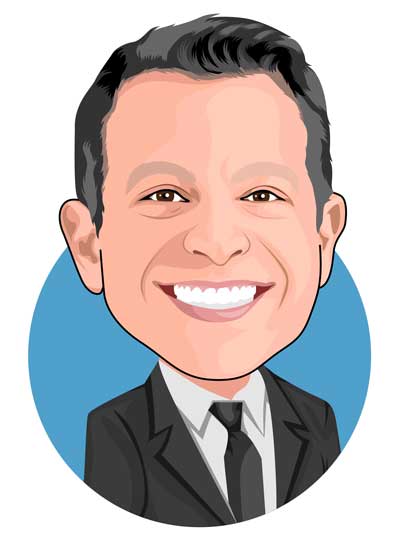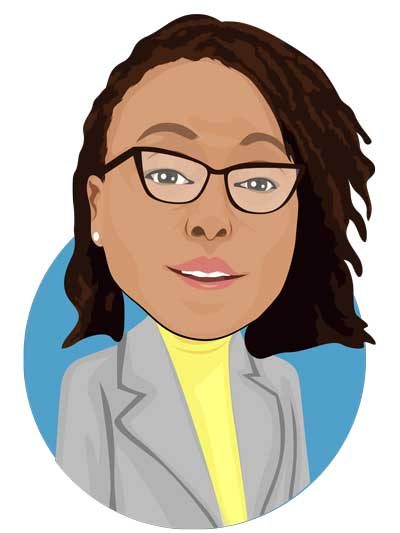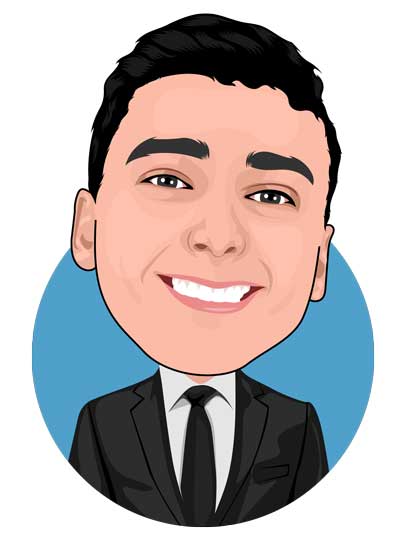 ABOUT US…LIFE COORDINATED®
Our passion is you. We provide "help care" which means helping you live the life you want.
We're industry experts on the intersection of health and life. We've used this insight to create a membership program to change lives.  Healthcare is complex, life shouldn't have to be.
We're "changing healthcare to help care®".  Join us.
Thriving in place℠.
Whatever you need, it's all right here.
With a LIFE COORDINATED® membership you'll have access to expert guidance, a custom "thriving" plan, trusted resources and access to savings for in-home services and supports. Using our best in class people, processes and technology everything you need is available in just one place to make life better every day. What are you waiting for?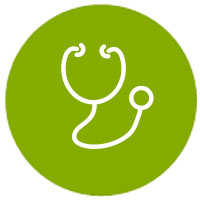 Personal Care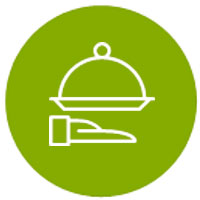 Meals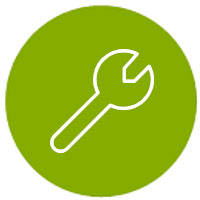 Home Mods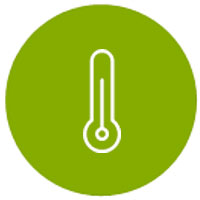 Heat/Cool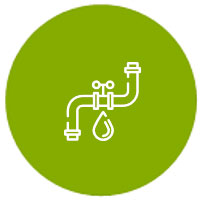 Repairs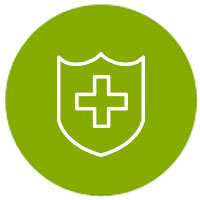 Safety/Falls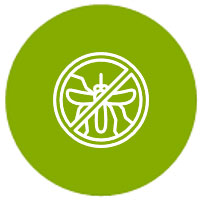 Pest Mgmt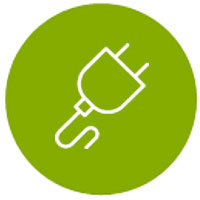 Electrical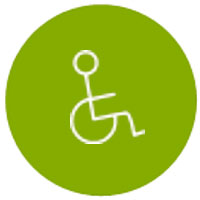 Accessibility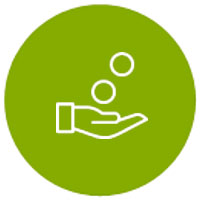 Funding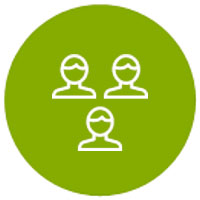 Social Support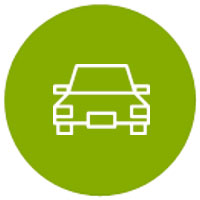 Transportation
Quality Services. Coast to Coast.
Access to the services you need with peace of mind.
We quality check service providers at the highest level,  so that you can rest easy.
If there's ever a problem, contact us… we're happy to help.
LETS GET STARTED - MEMBERSHIP
Priceless…just like you. Membership awaits.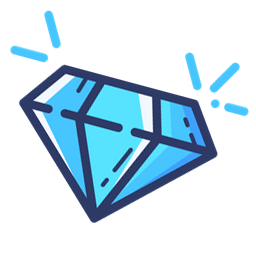 You can become a LIFE COORDINATED® member in just minutes.  Start slow or jump in based upon the help you need.  Employers and health plans can also provide LIFE COORDINATED® as a benefit for employees and members.

Don't wait… a LIFE COORDINATED® is just ahead.  Join now!
THE GOOD LIFE
The GOOD LIFE LEVEL includes...
Access to Trusted Providers
10% to 20% SAVING* on Services
Access to Funding Sources
Add-Ons: Meals, Transportation
THRIVE
The THRIVE LEVEL includes..
Coordination of In-Home Services
In Home Assessment & Design**
Members Only Events/Travel
VIP
The VIP LEVEL includes...
THE GOOD LIFE + THRIVE+ VIP
Discounted Subscription Boxes
Assistance with Funding (VA, etc)
Reach out, we'd love to hear from you.
Better times are ahead, we look forward to meeting you in person when things get safe again. If you want to send cookies, we won't say no.