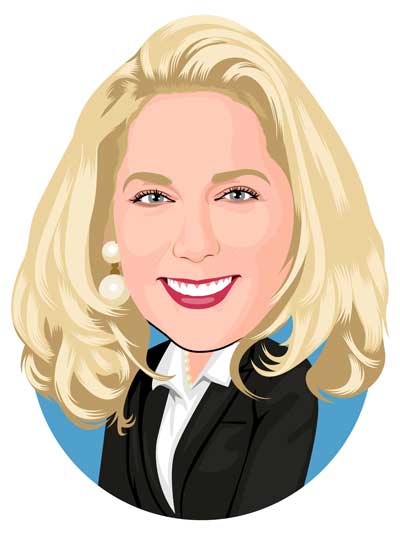 LIFE COORDINATED® was created to fulfill a really big vision.
Hi, my Name is Nancy Everitt, PMP, CAPS,  Founder of HEOPS Inc and CENTIPEDE Care Solutions LLC.
Like many entrepreneurs I've created products and services to solve a specific problem. Not this time – together with an amazing team I'm focused on a much larger vision, a vision that impacts the intersection of health and life by connecting services, insights and personal assistance to make life better. Most importantly we are focused on creating an environment of trust and peace of mind. We call this "LIFE COORDINATED®" and hope it changes your life just like its changed ours and those around us.
The AHA moment: Early on, I was speaking to a potential customer and she said "I don't want a website, or an app, I want help – actually I want you to figure it all out and make my life better. I'm overwhelmed and confused."  
I looked her in the eye and said "help care": we'll "change healthcare to help care®"… and the rest is history.
Teamwork: All great things in life are accomplished through teamwork, take a moment to meet  key team members below and the talents they bring to fulfill our vision of creating the single best destination for getting the help you need or "help care" to live a LIFE COORDINATED®.
Join us as member, a collaborator or a partner
MISSION: "Make life better every day"
VISION: "Life Coordinated"
This is our dream, our commitment, our passion to help others and make life easier, more enjoyable and less stressful. We're not a one trick pony, this is only the beginning. LIFE COORDINATED® will be expanding  moment by moment as we aggregate others into our platform, our solution, our ecosystem. We are inclusive, if this moves you – reach out and join us.
Values are important by guiding our actions and serving as our cultural foundation.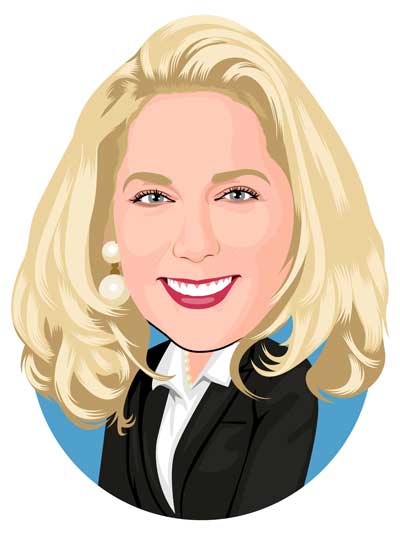 Nancy C Everitt is Founder and CEO of HEOPS Inc and CENTIPEDE Care Solutions, LLC. With a tech and deep health services background she focuses on vision, product design and strategic partnerships.  She is a national expert on managed care, non-traditional provider credentialing and design/build of integrated delivery networks.
Nancy Everitt and Peter Kapolas also host the COVID-19 Briefing 2 times a week to provide insights and support for in-home care providers.
When Nancy's not working she loves to travel and rescue animals. She is also on the Founders Circle of the Arkansas State Women's Leadership Center and is actively involved in mentoring emerging leaders.
Peter J Kapolas  is SVP Program Operations and Quality for CENTIPEDE Care Solutions, LLC. Peter brings over 20+ years of clinical and quality experience with national and regional health plans. P. Kapolas' background helps drive organizational focus and execution. He led the organization to a TNCPE Level 2 Quality Award in 2020 and is helping our organization scale with quality, outcomes and customer satisfaction.
When Peter's not working he is an accomplished gardener and "Papi" to some amazing grand children.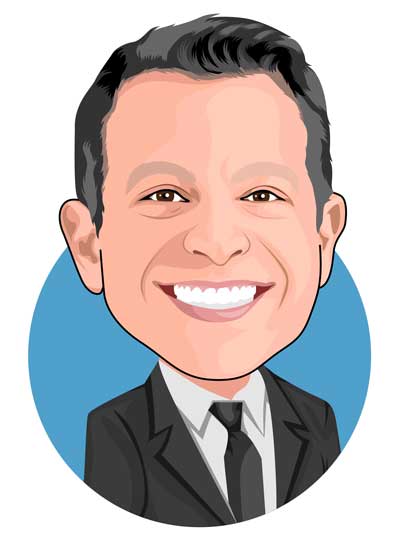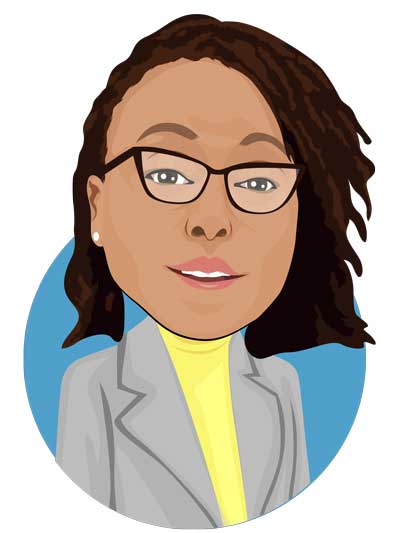 Meloni K Boatswain serves as Environmental Services Management Program Manager for CENTIPEDE Care Solutions LLC. She is an accomplished and recognized professional in the construction management and technology arenas. Specifically, she is leading an the end-to-end construction management process for LIFE COORDINATED® providing the design, build specs, codes, pricing, bidding and oversight and services validation.
When Meloni's not working she is helping to make an impact in her community and creating opportunities for others.
Scott A Everitt is the Director of Infrastructure and Emerging Technology for HEOPS Inc and CENTIPEDE Care Solutions, LLC. Scott's background is in electrical engineering and he is an avid software developer with a specialization in blockchain and smart contracts. He is focused on security and efficiency of health and providers data. Scott Everitt also serves on the Board of The Peercoin Foundation in The Netherlands.
When Scott's not working he is a devoted father and passionate leader in all things tech.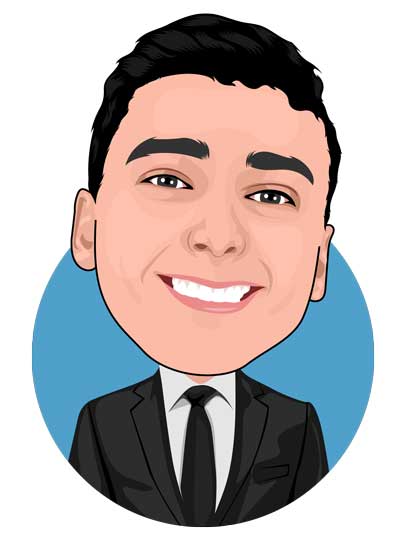 Certifications and Awards
Day by Day, We're Becoming BEST IN CLASS!
CENTIPEDE CARE SOLUTIONS WINS TNCPE QUALITY AWARD
(Nashville TN) The Tennessee Center for Performance Excellence (TNCPE) announced today that CENTIPEDE Care Solutions LLC will receive the 2020 TNCPE Commitment Award. An organization recognized with the Commitment Award demonstrates serious commitment and implementation of performance improvement principles.
"CENTIPEDE Care Solutions LLC has infused quality into all facets of our organization", says CEO Nancy C. Everitt."We have an immense responsibility to all of our customers as we transform the intersection of LIFE and HEALTH into "help care". We are thrilled to be recognized by TNCPE," says Everitt.
The 2020 TNCPE Commitment Award will be accepted by Centipede Care Solutions on March 25, 2020 as part of the virtual 2020 TNCPE Excellence Conference.
"TNCPE's mission is to strengthen the economic and organizational health of states, communities, and organizations, and one of the ways we do that is through the Awards Program," said TNCPE President, Tamera Fields Parsons. "Organizations being recognized this year have decided they want to be the best they can be for their customers, their workforce, and for all their stakeholders. They have demonstrated a strong commitment to improvement and have chosen TNCPE and the Baldrige framework as their path to excellence,and I am proud to be associated with these organizations."
A full list of winners can be found on the TNCPE website www.tncpe.org
CENTIPEDE CARE SOLUTIONS LAUNCHES LIFE COORDINATED®
(Franklin TN) CENTIPEDE Care Solutions LLC has officially launched LIFE COORDINATED® the first vertically integrated platform and membership program to actively coordinate all facets of "thriving in place℠". 
"LIFE COORDINATED® is timely and desperately needed," says CENTIPEDE Care Solutions LLC CEO Nancy C. Everitt. "Caregivers and individuals are struggling to get the help they need to remain safely at home. Technology is just one part of the solution, people need help understanding the insurance coverage that they already have and then getting care and additional supports they need and want. The pandemic has further underscored the desire to remain at home and age in place where possible. People really want "help care" navigating the complexity of health and life," says Everitt.
Single micro solutions dot the marketplace, however LIFE COORDINATED® though the CENTIPEDE Health Network provides full access to a curated and credentialed national network of service providers and partners to create trust and peace of mind for families. Plus CENTIPEDE connects services using deep industry knowledge and care advisors for a personalized front end experience.
From PPE to in-home modifications, from caregiver support to personal care services LIFE COORDINATED members can rest easier with LIFE COORDINATED "changing healthcare to help care".